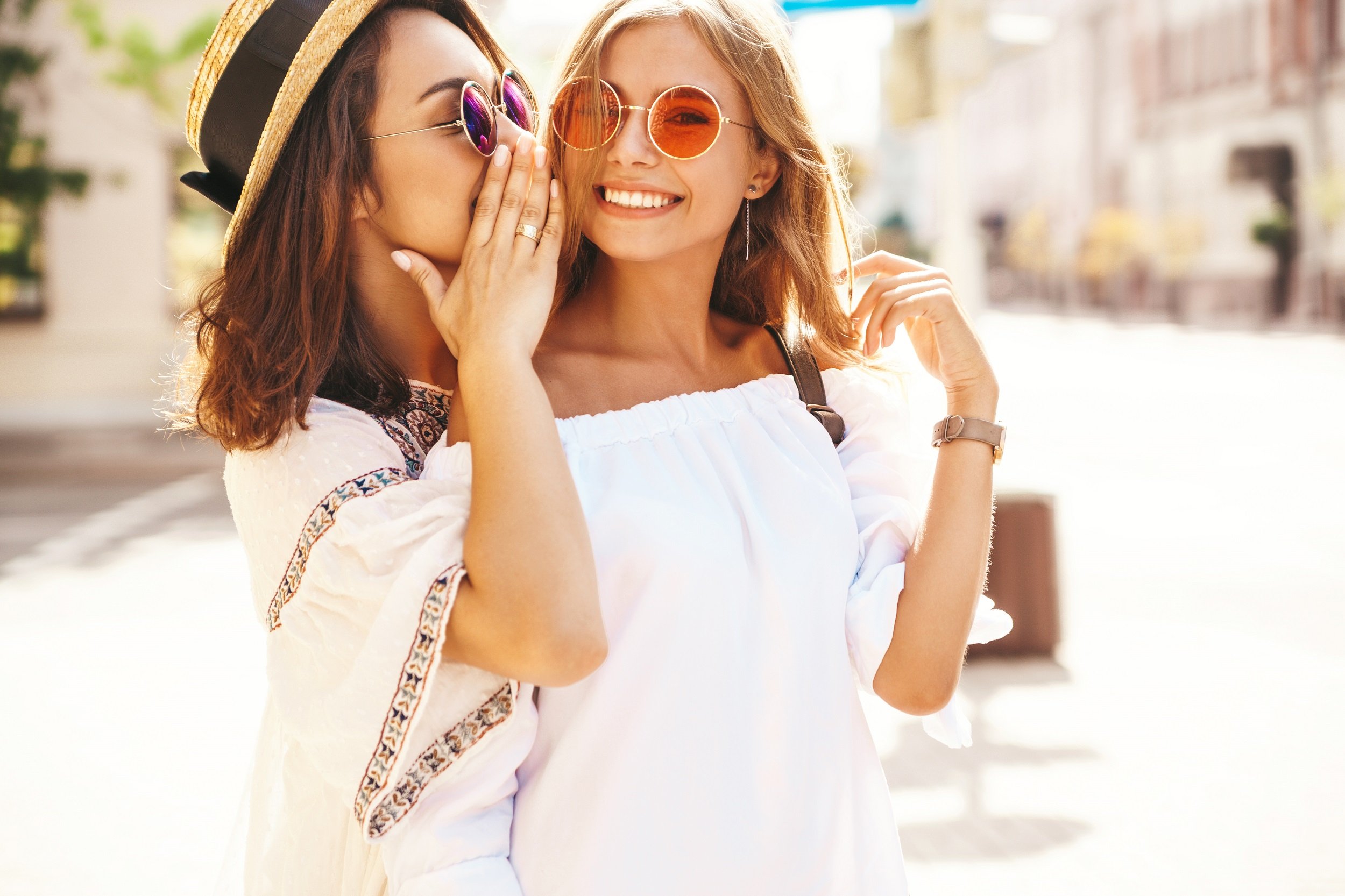 Treat yourself to a new coat to pair with a dress and high-heeled boots or jeans and a shirt with a black leather jacket and sneakers.
The Sinsay store has become a must-visit shopping destination at the Supernova Križevci shopping centre
We love when we can buy clothes for ourselves and our partner in one place and at the same time dress our child from head to toe and also add one small item for the kitchen, bathroom or living room to our shopping basket. There is no end to our happiness when we do not have to spend a lot of money in order to purchase high-quality and fashionable items. You need not search for long for such a store, as you will find it at the Supernova Križevci shopping centre, between the House and Takko stores. Park right next to the store and enjoy shopping at affordable prices. Treat yourself to a new coat to pair with a dress and high-heeled boots or jeans and a shirt with a black leather jacket and sneakers.
Add a nice piece of jewellery or a handbag to the mix and remember to take a look at the pyjama and underwear shelves. The men's department of the store features jeans, tracksuit bottoms as well as fashionable jackets in dark colours, which can be matched with long-sleeved T-shirts and checked shirts. Should you be looking for quality footwear that won't cost almost half of your salary, the Sinsay store at the Supernova Križevci shopping centre will be the perfect fashion destination for you. The luxury children's department is another added bonus, catering for little ones from size 68 all the way up to school children and size 164. Apart from fashionable outfits for girls and boys, you will also find here lots of toys and creative and interesting accessories. Visit Sinsay and enjoy a fantastic offering!
For powerful characters and great fashion combinations
Sinsay is a popular Polish brand of the LPP retail chain that has been operating successfully in many countries worldwide. The headquarters of Sinsay is located in the Polish capital Gdansk. Other popular brands of LPP are Reserved and Cropp. Since its foundation in 2012, the leading brand has been offering the latest fashion trends to the younger generations. Today, Sinsay has 190 outlets all over the world and its expansion on the market is due to the successful operation of the brand. The Sinsay brand signature stands for powerful and cheerful girls of strong character that dare to follow the latest fashion trends. Thanks to its rich assortment, the Sinsay store offers young girls a great opportunity to play around with fashion so to emphasize their own personality. Favourable prices are one of the great advantages of the brand that allows young people to buy many top-quality fashion items.
Choose an original fashion look and surprise everyone around you with powerful combinations of different samples, materials and models. Play around with new fashion trends and feel like a real fashion icon. Inspired by popular megastars such as Rita Ora, Ariana Grande, Beyonce and many others, create your own unique style by adding a touch of glamour, fashion novelties and a part of your character. Be authentic and leave a trace in the society - everything is easy when you are young.