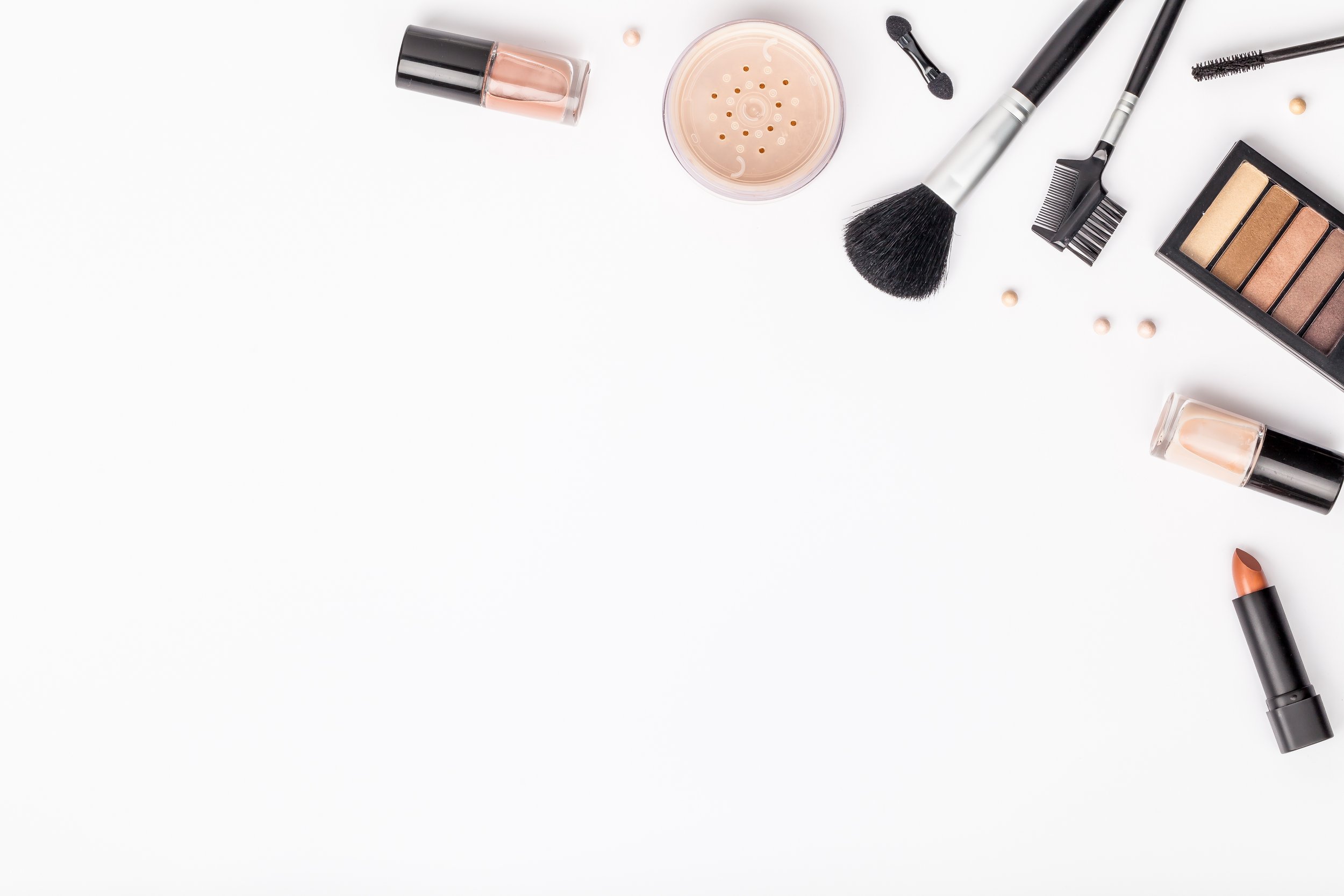 Drugstore
The assortment of the drugstore at the Supernova Križevci shopping centre will perfectly meet the needs of the whole family as it includes a wide range of various departments and products intended to suit a variety of purposes.
Everything you need for your favourite daily rituals
Maintaining personal hygiene and taking care of your face are an integral part of your daily routine; therefore, it is always a great pleasure to choose a suitable care product that will suit your needs. At the Supernova Centre drugstore, you will find a wide range of preparatory cleansing and facial care cosmetics, hydrating creams and anti-ageing products. Pick your favourite shampoos, conditioners and masks for glossy hair, while top-quality shower gels and nourishing lotions will make your skin feel both silky and soft.
Once clean and nourished, your skin is the ideal base for perfect make-up. Savour the variety of well- known brand products for different purposes and a wide range of prices. Find the perfect tone of powder and foundation, compelling eye shadows, mascaras, blushes as well as lipsticks and glosses. Add a finishing touch to your nails by choosing your favourite colour from one of the many manufacturers of nail polishes and other hand and nail care products.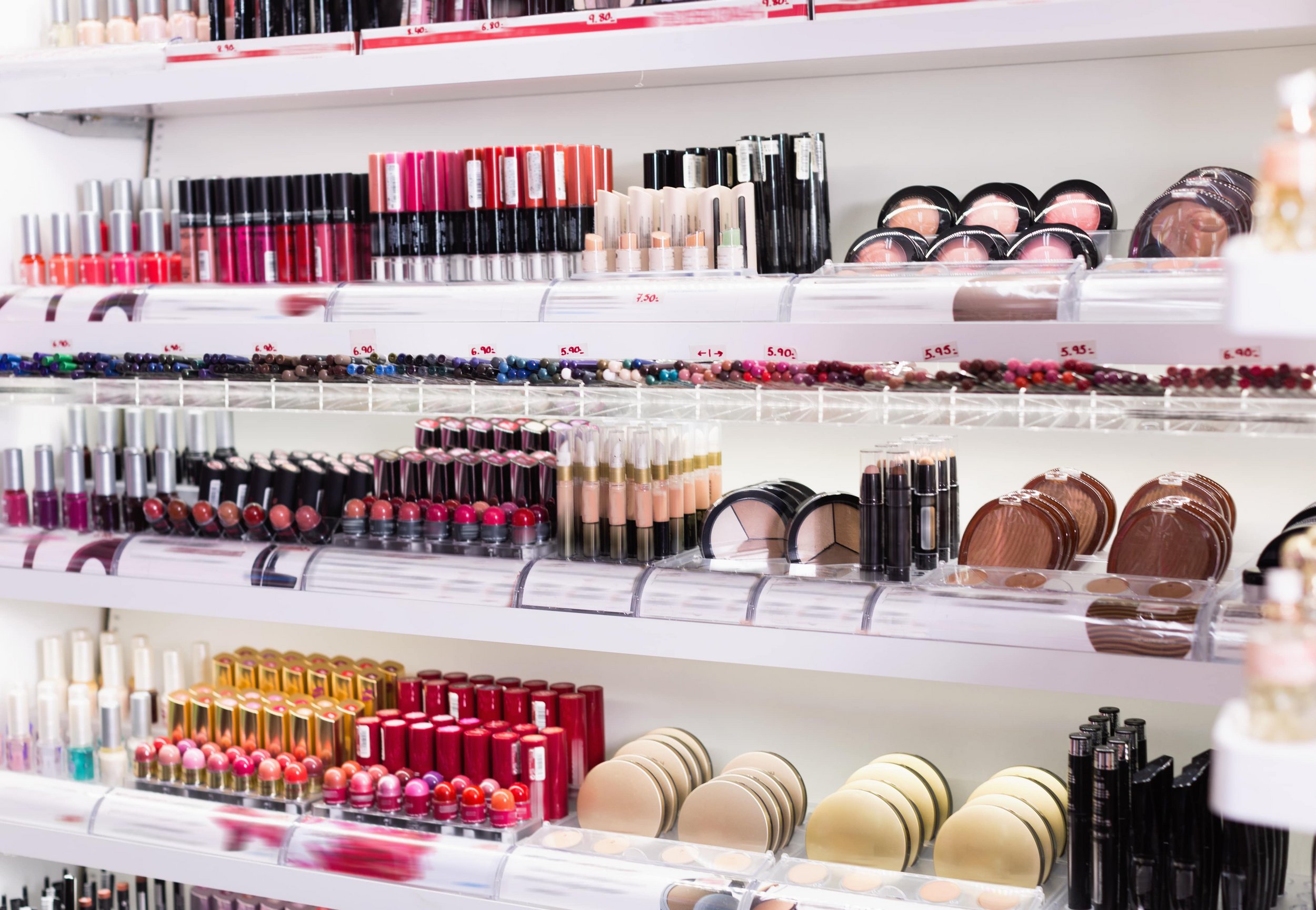 A healthy and clean home that your family deserves
Ensure that every corner of your home smells and glows brightly by using popular and inexpensive cleaning and household care products and tools. Cleaning, disinfecting, polishing, clothes washing and room freshening products are available at affordable prices. Equip your home with a wide assortment of household items such as paper goods, storing bags, scented candles and current home decoration offerings.
Hygienic habits are just as important for good health as a healthy diet. So make sure you always choose healthy food that you can use to prepare tasty, high-quality meals. In the drugstore's whole food section, there is a wide assortment of cereals, sauces and spices, healthy snacks and confectionery, as well as sports supplements for both professional and recreational athletes.
Only the best for the little ones
The drugstore department for babies and children offers perfect assortment of healthy food and accessories for your little ones. Provide only the best baby products for your new-born baby and choose high-quality baby diapers, creams, baths, bottles and teats, baby food and other feeding and bathing accessories and utensils.
The store's offering features a variety of toys, picture books and a seasonal range of items for a carefree summer or winter.