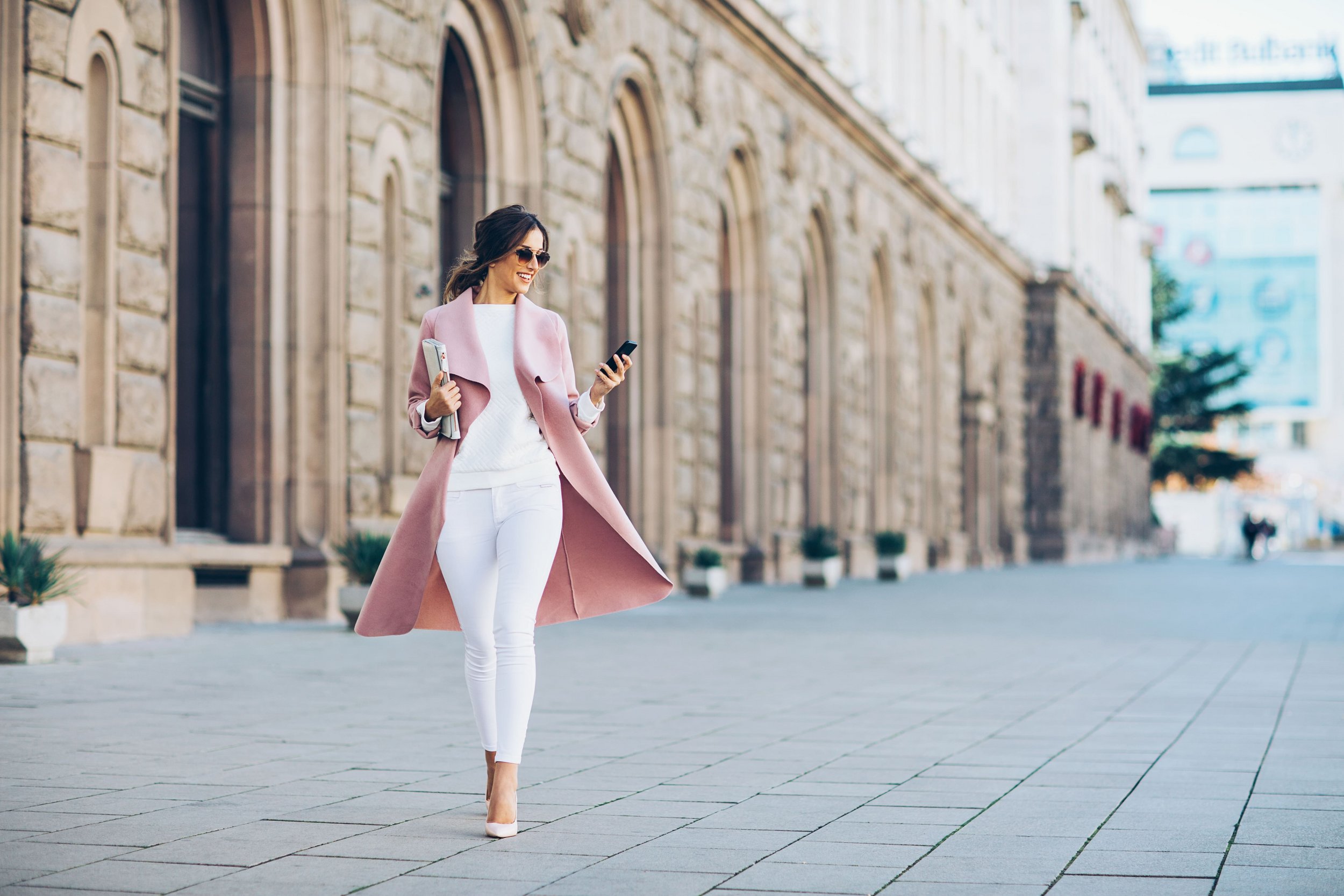 Fashion
The Supernova Križevci shopping centre is home to an excellent range of men's, women's and children's fashion offered in a wide variety of stores representing renowned fashion brands.
Come and look for the latest trends and styles to suit all tastes
The fashion industry keeps predicting new trends from season to season, so if you are an avid follower of the trends, the Supernova Križevci shopping centre stores will be the perfect shopping destination to visit. Here in the latest collections you can easily find the perfect wardrobe for a variety of occasions and styles. Regardless whether you're heading out on a great shopping spree or you're simply looking to replenish your wardrobe, pick out your favourite garments that will be the perfect match for any outfit.
Each season launches must-have fashion essentials, so perfect coats and jackets, knitwear and fashionable accessories such as hats and scarves will seduce you time and time again in the autumn-winter collections. Layered style is the hallmark of spring, allowing you to display your fashion savvy to the full at this time of year by combining trousers, skirts, T-shirts, blouses and light jackets. It's hard to imagine summer without floral dresses and fluttering fabrics; in addition you'll find plenty of other fashion essentials in the shopping centre's stores.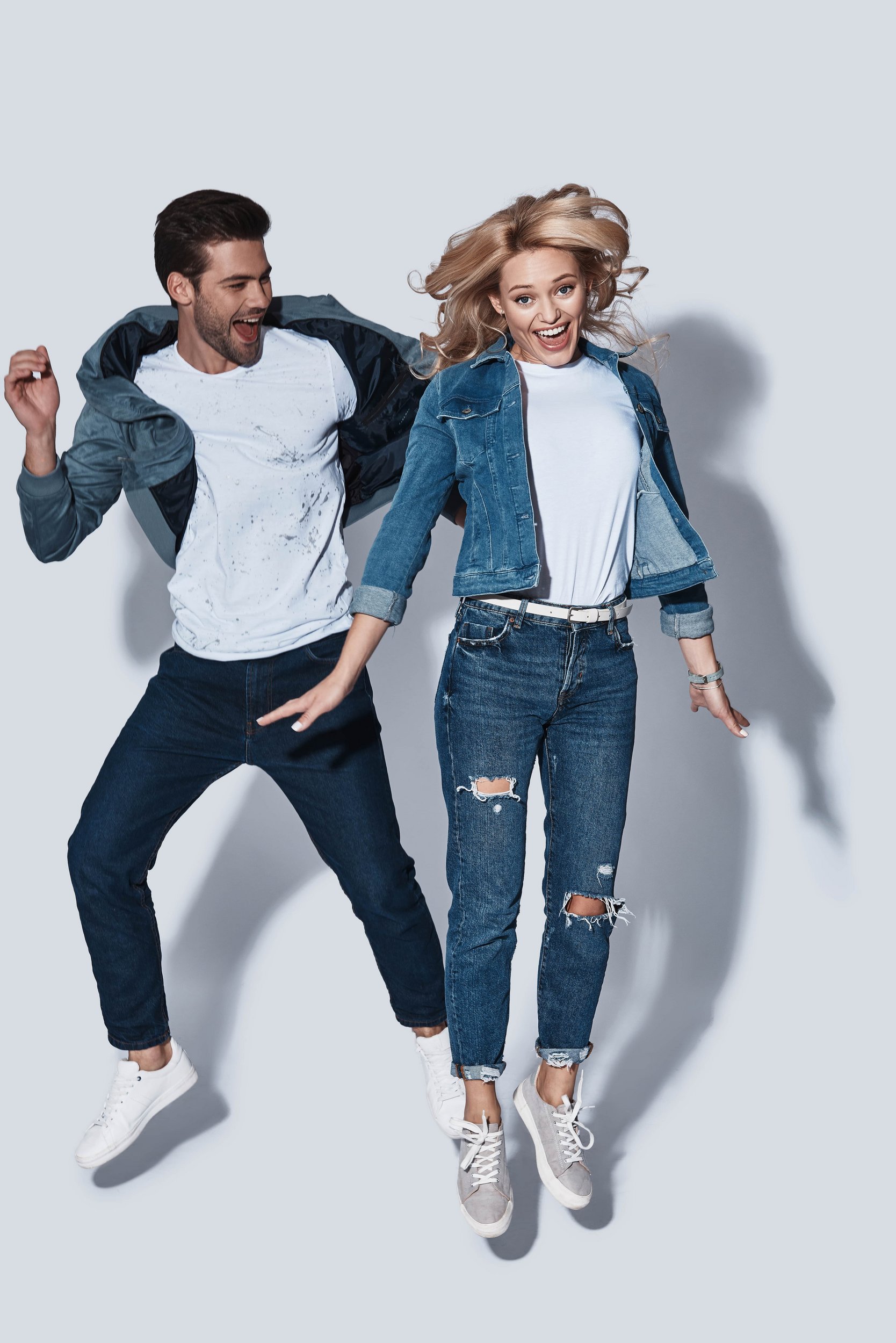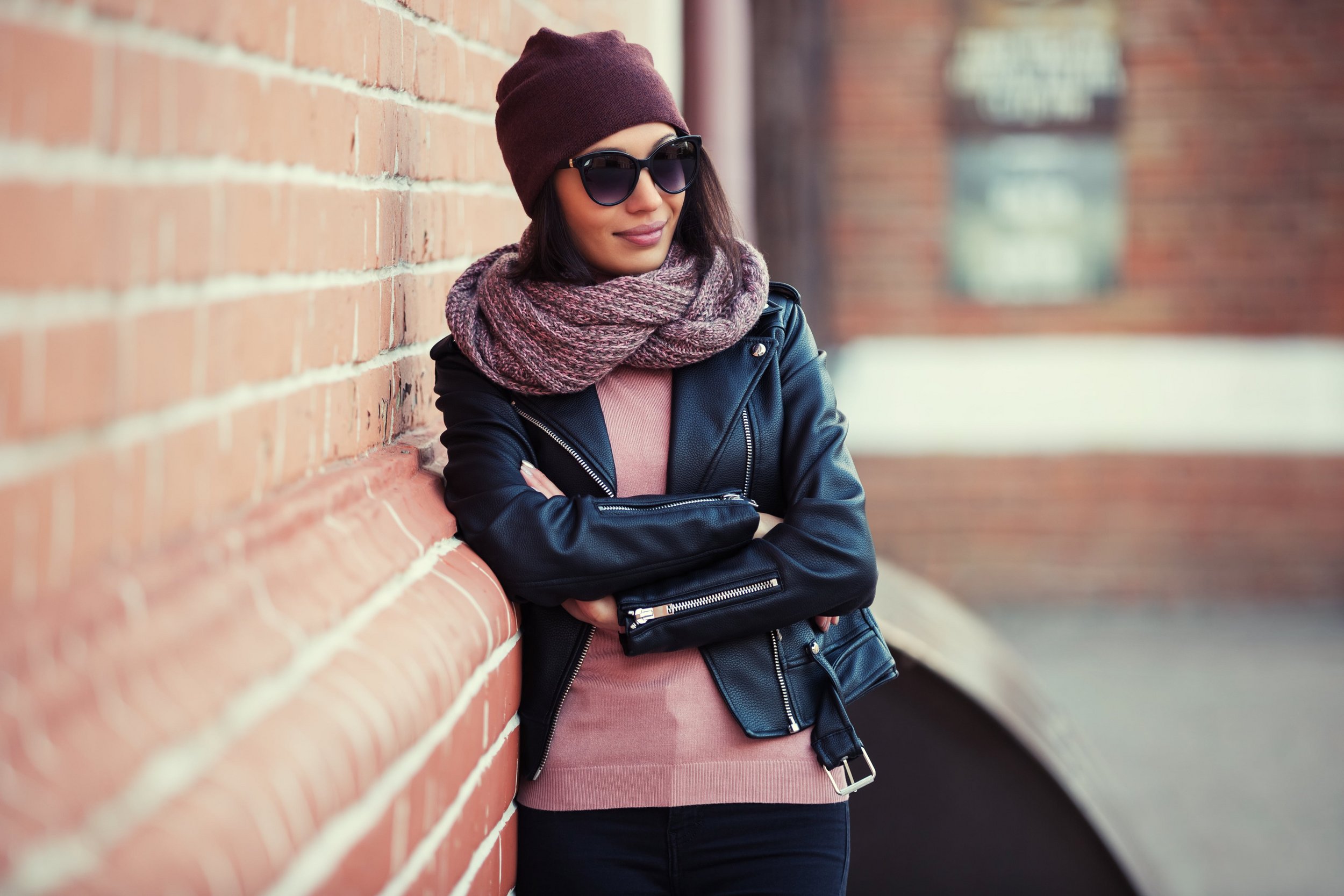 Fabulous outfits for all occasions
Those who appreciate perfect harmony in fashion will be happy to select perfect outfits to suit all occasions. Nowadays, day-to-day living conditions dictate more comfortable and casual outfits, though that doesn't necessarily imply that the outfits don't need to be carefully selected and matched. Look in the shopping centre's stores for your favourite items that you prefer to go to work in, while for your leisure time choose comfortable tracksuit bottoms, tights, cotton T-shirts and hoodies.
Your favourite fashion brands predict what the customers need and want in order to enrich their offer every season in a variety of ways; thus check out women's and men's leisure wear collections, workout collections, youth offerings.
Details that help to make your style stand out
No matter what your style, fashionable accessories are simply an essential part of any perfect styling. The shopping centre's stores not only feature great apparel collections, but also the latest collections of fashionable accessories to suit all seasons.
In the winter collections you may choose among must-have hats, scarves and gloves, while in the summer collections you'll be delighted by the range of swimwear and beach accessories. Spruce up your favourite outfits with an exquisite jewellery selection and definitely top them off with a practical, trendy bag.
For an even more favourable shopping experience, make sure to take advantage of the great seasonal offerings; winter and summer discounts as well as countless periodic sales promotions offered by stores on a regular basis to reward their loyal customers and fashion fans.