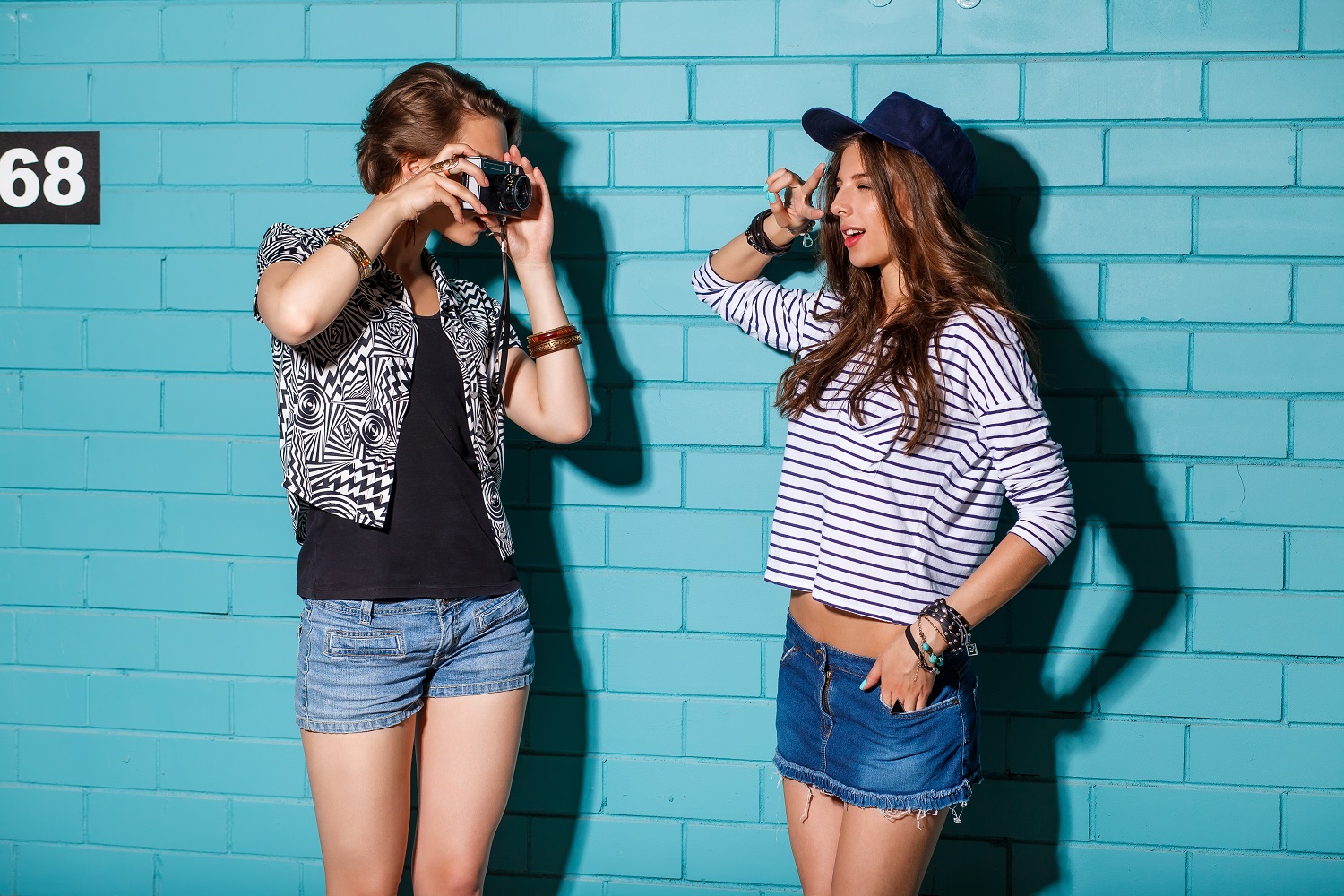 For those of you who follow trends and are keen to show off your clothes, Cropp is the perfect place to conveniently restock your wardrobe.
Oasis of trendy outfits at the Supernova Križevci shopping centre
Not only will you find everything in one place at the Supernova Križevci retail park, but you will also be delighted by the superb range of products offered by the Cropp store. Located near the House Store, it's a destination all young people and the ones who fancy themselves as such will enjoy. For those of you who follow trends and are keen to show off your clothes, Cropp is the perfect place to conveniently restock your wardrobe. Accentuate your urban look with checked dresses, motorbike boots or leather jackets and skinny jeans from the women's department and match it all with fashionable accessories such as jewellery, scarves or backpacks.
Match denim with denim or a faux leather coat with a brightly coloured bag that will make a fabulous outfit. Check out the great selection in the store's men's department, too, featuring trendy hoodies with motifs inspired by popular cartoons, high-quality tracksuit bottoms or warm winter jackets bearing eye-catching inscriptions. Create a trendy outfit that you can wear to school, to the cinema or to meet up with your friends. Matching accessories for women and men will enhance the most basic of styles, as will fashionable sneakers or riveted boots to finish off the look. But if you prefer to stand out from the crowd, the shelves of the Cropp store located at the Supernova Križevci shopping centre are the perfect destination for you. Come and discover a fantastic offer, amazing prices and great bargains!
Cropp is celebrating urban trends and fashion autonomy
For a long time now, fashion statement has ceased to be a mere combining of outfits. It's how we express our attitude, set ourselves apart from others and express our sense of individuality. Cropp is the perfect fashion destination for young people who, embracing a wider perspective of the world that surrounds us, are always on the lookout for fashion outfits that will truly set them apart from the rest. As part of the Polish fashion group LPP, Cropp features the latest trends at fantastic prices.
Street fashion for men and women makes up the majority of their range, though oftentimes the shelves display items characterized by elegance and sophistication. Dresses, shirts, high-quality jeans, basic T-shirts and skirts are just part of the ladies' department's offer, where you can also find some matching accessories such as handbags, backpacks, hats, scarves and shoes. Whether you like monochrome or more colourful outfits, Cropp definitely does have it all. The men's department of the store features shirts, ever-wearable jeans, hoodies, jumpers as well as belts, sneakers, perfumes and hats. Underline your style with urban and fashionable outfits that the Cropp store has to offer.