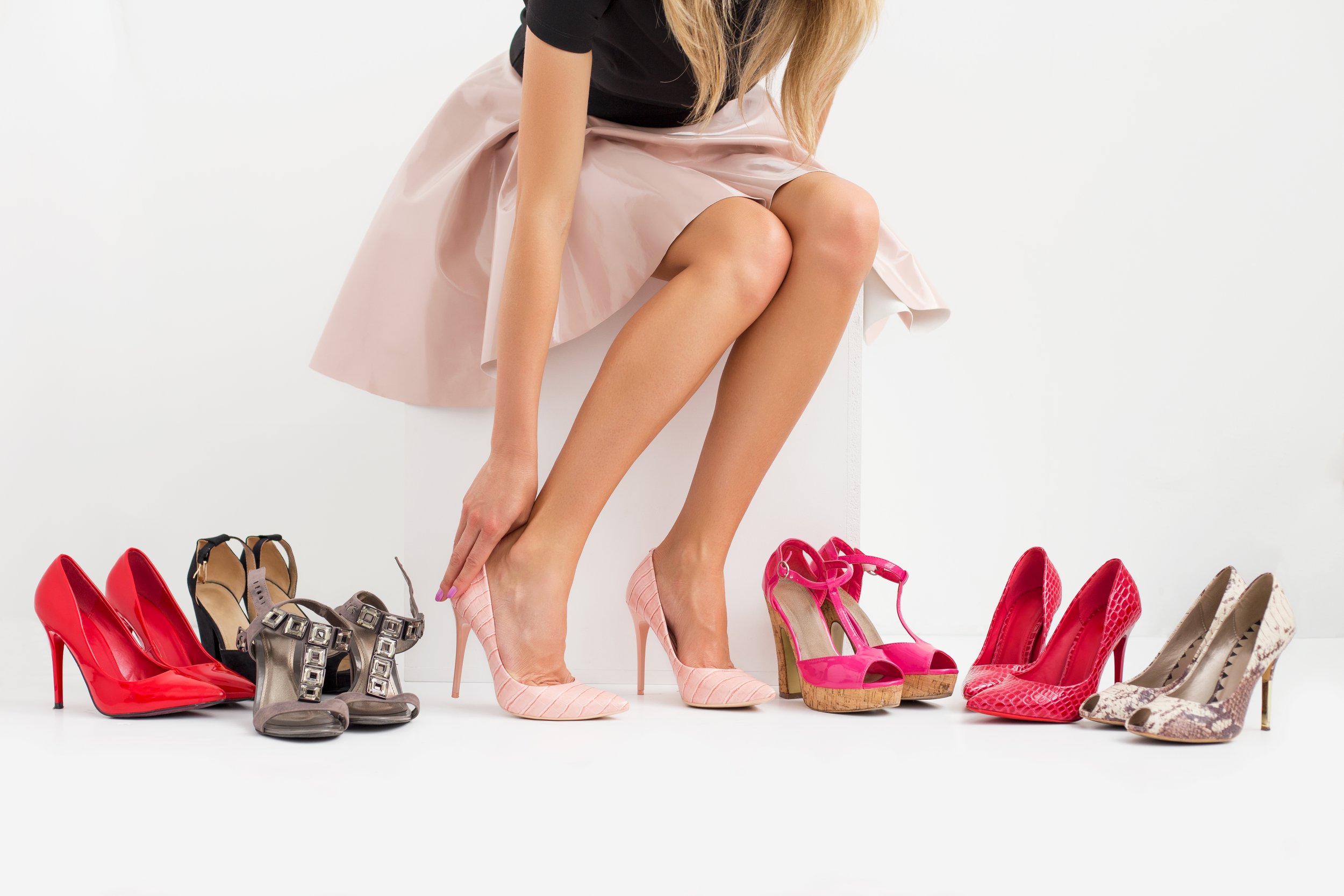 Shoes
The footwear stores of the Supernova Križevci shopping centre have a wide range of footwear that is perfect for many occasions, plus great value for money will make your shopping even more enjoyable.
Choose a comfortable footwear model that will perfectly match your style
When it comes to footwear, they are not only functional but also serve as a fashion accessory. Current trends make it possible to satisfy both needs, since fashionable models offer both quality and a trendy look. Match your casual everyday outfits with more casual footwear, while for evening outings or other festive occasions you can opt for a high-heeled compelling model or, alternatively, in the men's version, elegant shoes that will perfectly match the suits.
Summer must-have items feature sandals, espadrilles, flip-flops and mules, while winter collection features perfect boots and ankle boots. According to your liking, select between models made of genuine or eco-leather and on cold and rainy days it is advisable to opt for impregnated shoes or models that have extra thermal insulation.
All those who like casual footwear best, as well as sports and recreational fans, may also prefer to choose a new model of sneakers, hiking shoes or other sports footwear that are perfect for indoor training, outdoor activities, walks or hiking. But if you like to follow trends, each season will bring the latest novelties such as loafers, moccasins, shoes with thick soles, Chelsea models of ankle boots and boots, Oxford style shoes and sandals with trendy details. Well-chosen footwear will perfectly match any fashionable outfit while providing you with all-day comfort.
The same way Supernova Križevci shopping centre is a perfect destination for family shopping, so is the footwear assortment tailored to all generations and family members.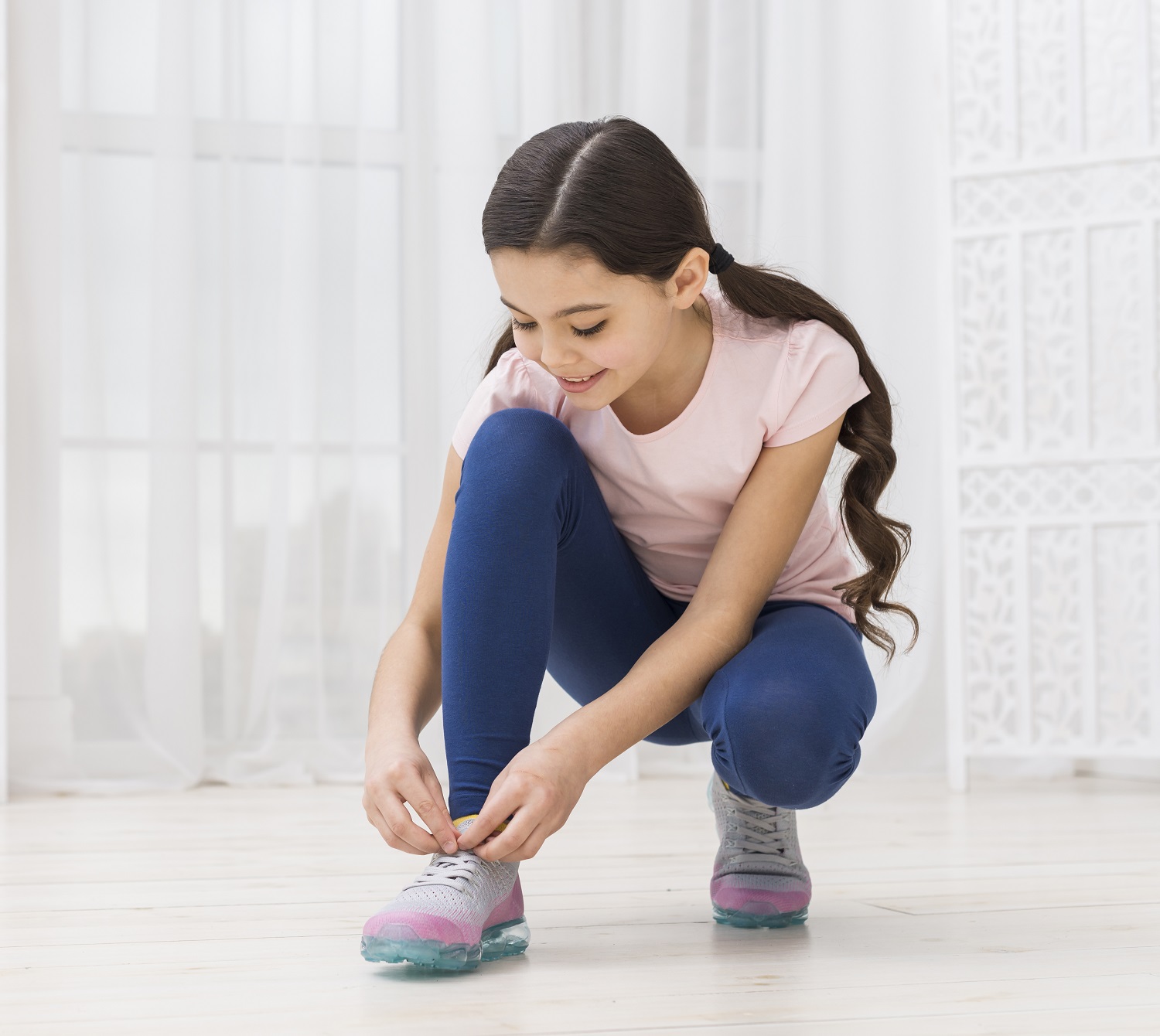 A wide assortment for all generations
Besides a vast selection of men's and women's footwear, there is also a high-quality assortment for the littlest ones. Children's models are available even in the smallest sizes; they are designed for the first steps with the aim to ensure healthy growth and proper development of the feet. The offering of footwear for your little ones features shoes, boots, sports or fashion sneakers, as well as slippers, and a matching seasonal assortment of beach slippers and flip flops.
Look out for some of the most popular, reputable brands and prominent brands in the manufacture of sports and fashion footwear in our extensive assortment such as Adidas, Puma, Nike, Crocs, Esprit, Jack&Jones, Rieker, Tom Tailor and many others. Much to the joy of the little ones, the shelves display many models featuring popular cartoon characters; make sure you check out the range of licensed models of Barbie, Frozen, Mickey Mouse, Paw Patrol and the like. Come and relish the selection and enjoy your every step wearing new, premium quality footwear.