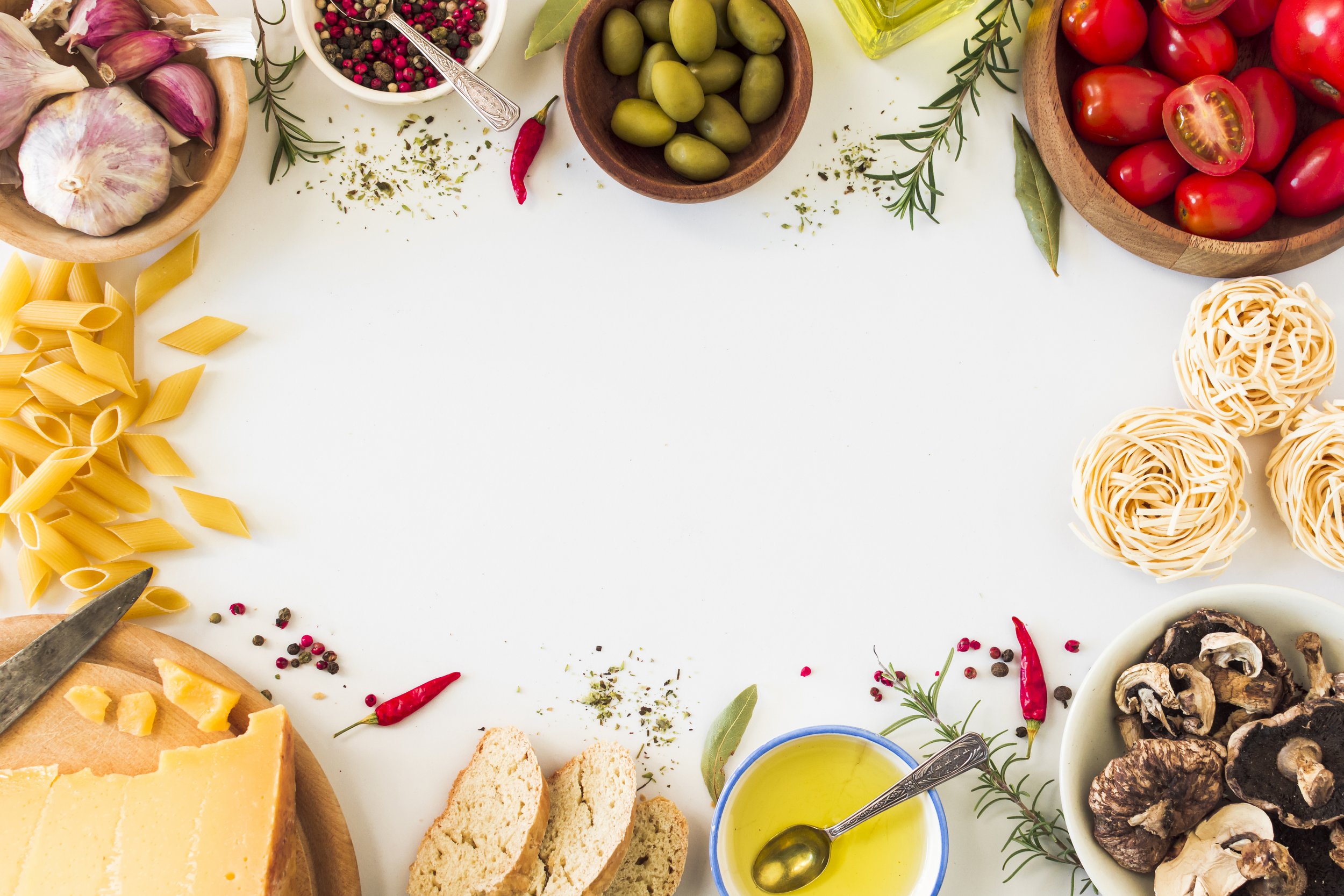 Food
At the Supernova Križevci supermarket you can find ready-made meals, the ingredients for local specialities and all home necessities.
Grocery shopping made even easier and more convenient
When it comes to shopping for groceries and household items, it shouldn't be a huge chore that takes up a lot of time. Having everything in one place makes shopping much more convenient, and that's exactly what the Konzum store at the Supernova Križevci shopping centre provides for. Come and enjoy a plentiful assortment and a huge variety of items covering numerous categories, including many discounts and frequent promotions.
Fresh meat and fish, healthy vegetables and fruit make up just some of the ingredients needed for preparing your favourite meals. In case you are fond of experimenting with recipes from different world cuisines, try and choose from a wide range of spices, different types of pasta, rice and other ingredients to create both traditional and exotic home-made meals.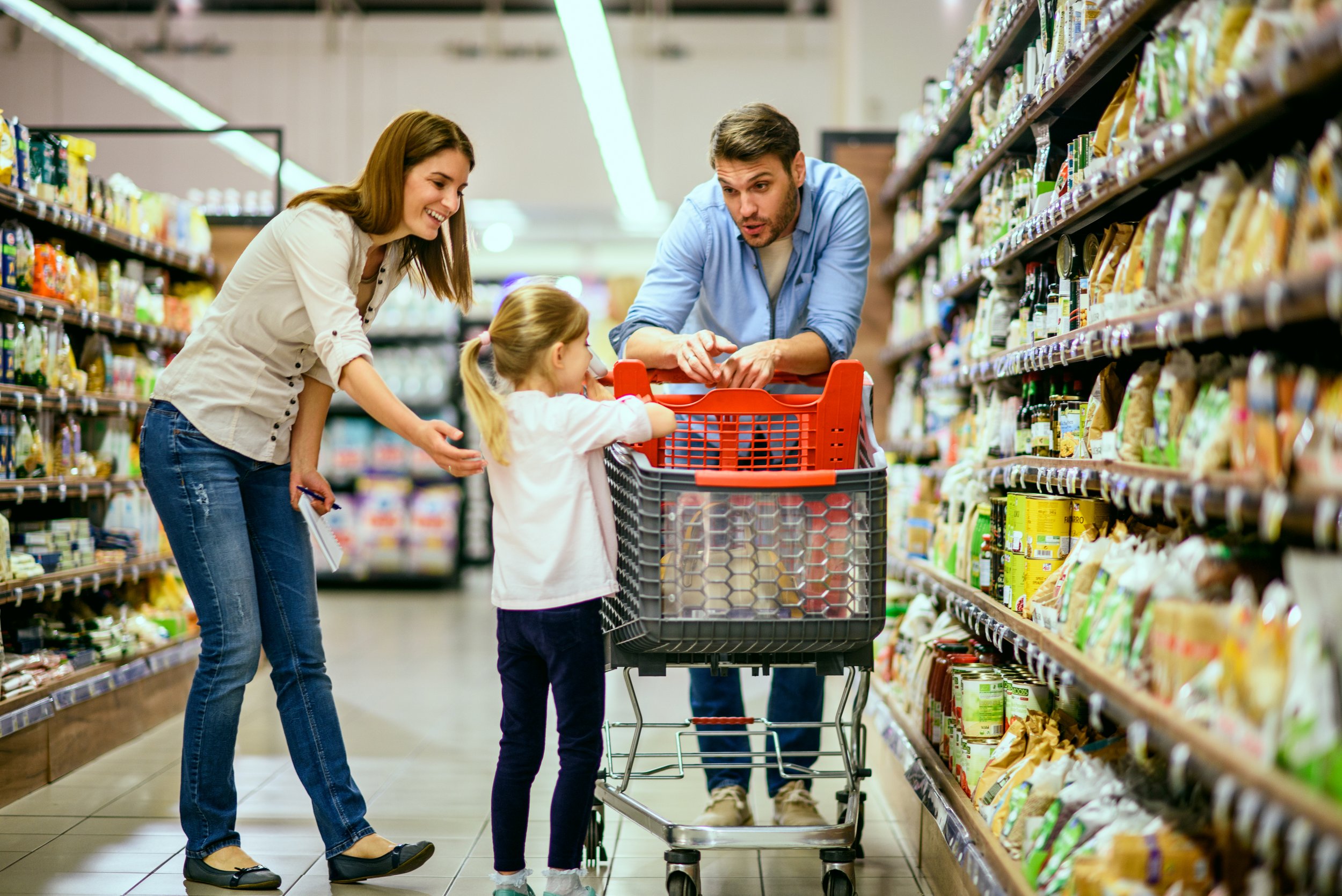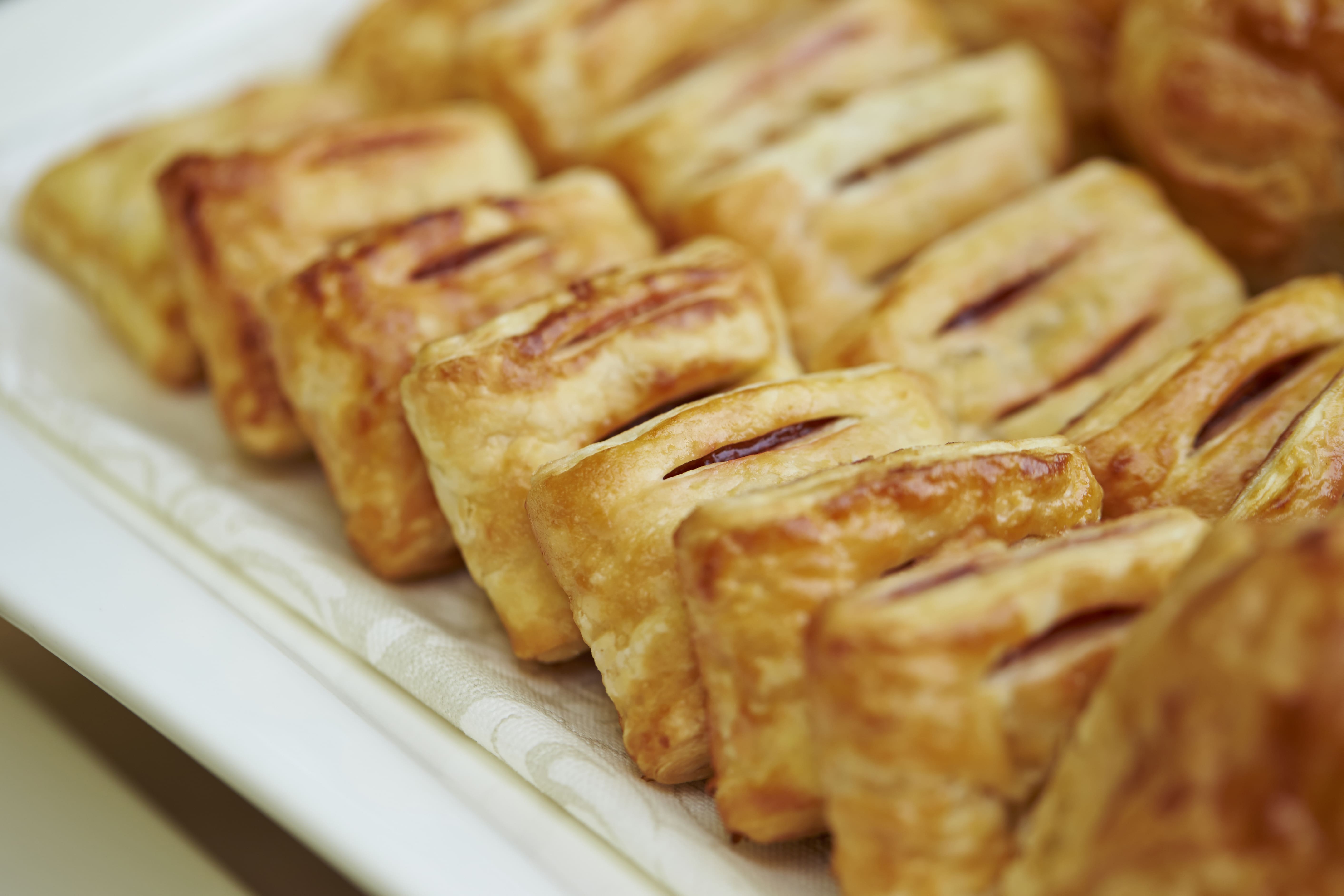 Sweets are always a good idea
You will surely want to treat yourself with your favourite dessert after a delicious lunch or dinner. Should you wish to try making it yourself, you will find all the necessary ingredients on the shelves displaying various products used for making cakes and other desserts. If you would rather let the experts do the preparation, there is also a wide assortment of ready-made pastries, ice creams and cakes.
Aside from groceries, there is also a non-food assortment to be purchased in one place; household items, paper goods, cleaning products, hygiene products and even tableware and home decorations - it's all there, waiting for you on the supermarket shelves to make your shopping even faster and more convenient.
Delicious ready-made meals for hectic everyday life
When you're busy with many tasks, there's sometimes not enough time to make meals at home. However, there is a great range of ready-made meals available when your daily schedule is hectic and cramped, so you don't have to be concerned about going hungry or not eating healthily, no matter whether the meal is prepared at home or not. There are various main courses, sides, meat or vegetarian meals, vegetables, side dishes and salads to name just a few of the gastronomic offerings. The freshly made meals and variety of dishes on offer invite you to take advantage of your lunch break and visit the Supernova shopping centre.
Apart from pre-prepared meals, there is a supermarket bakery offering daily fresh sweet as well as savoury pastries, diverse types of bread and plenty of other delicious treats. While enjoying coffee, tea or one of your other drinks of choice, you can choose a delicious and fresh snack, and then go about your daily tasks once your appetite has been satisfied.